// Learn More Than Just Technology Skills
Join Global Leaders to Spread the Gospel with IT
// learning center
Gospel & Information Technology
01
GNIT College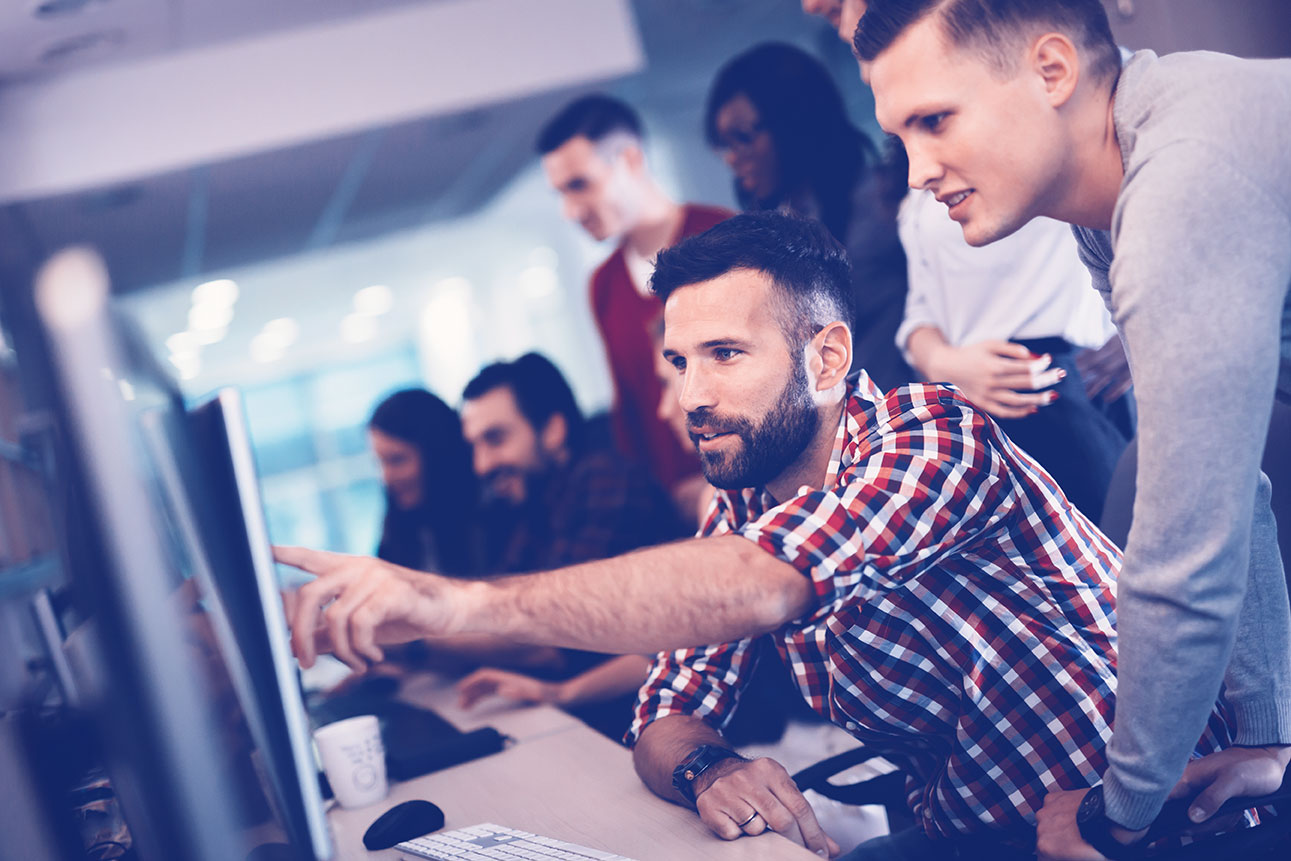 02
Online Courses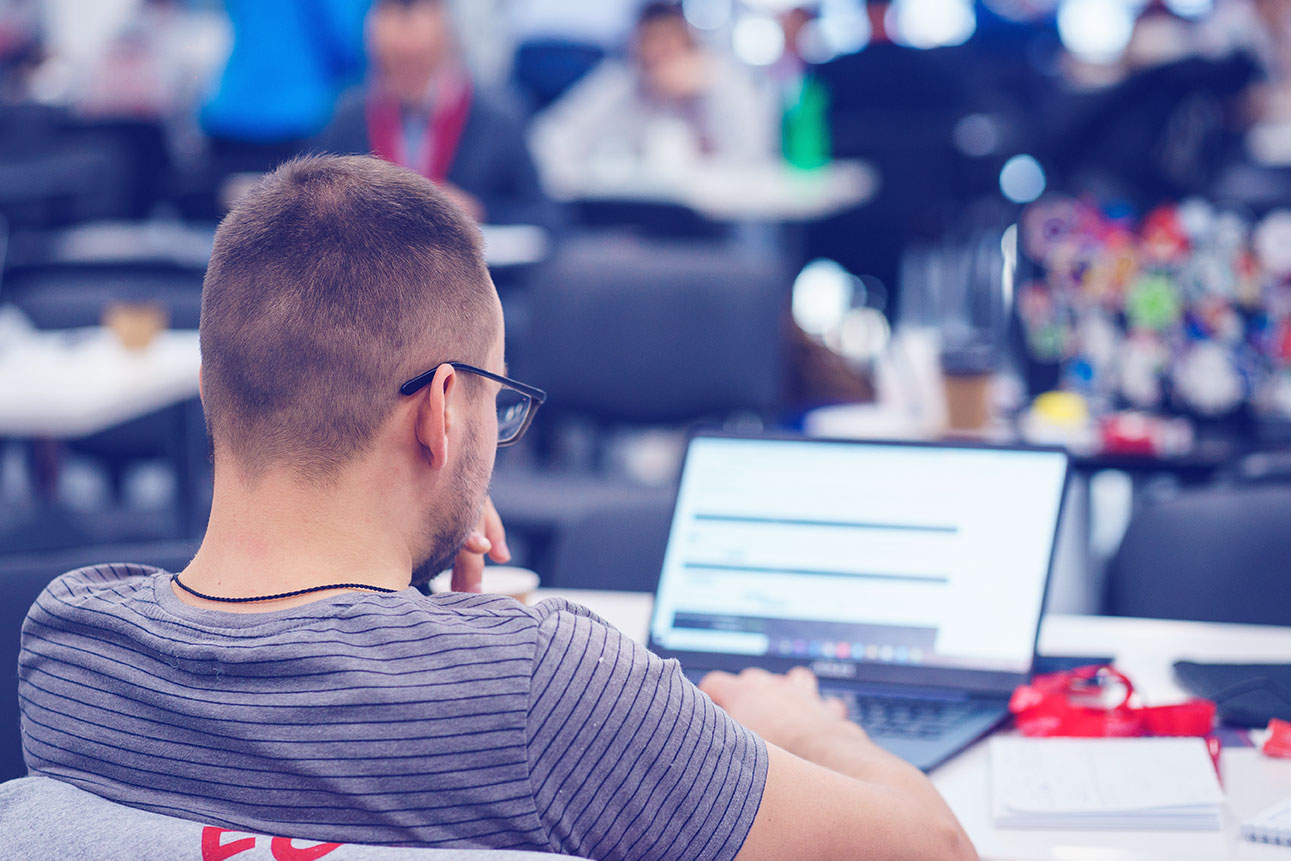 03
Short Lectures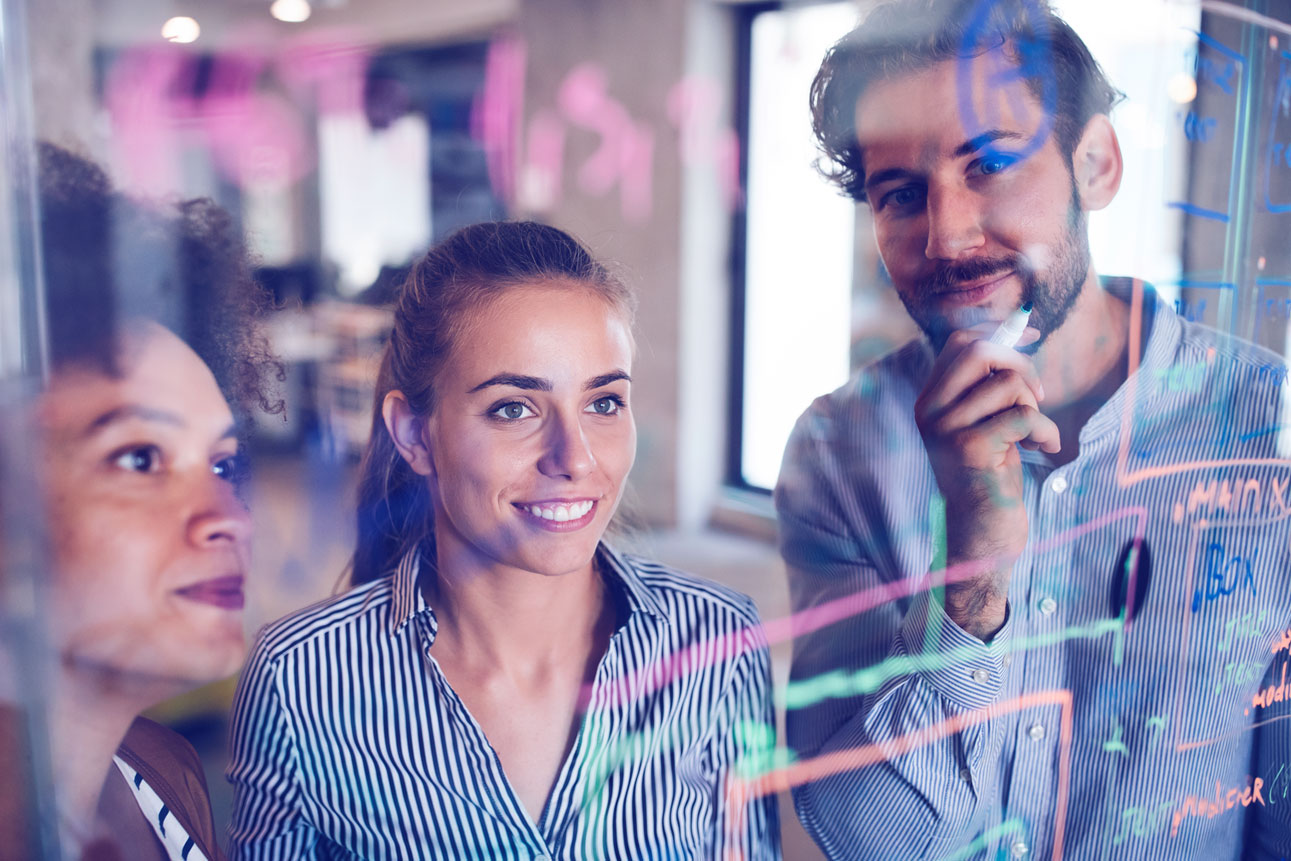 Prepare to Be An IT Professional for the Great Commission
Through the expansion of the Internet and the advancements of technology, the Great Commission could be transmitted more swiftly to more church seekers worldwide to spread the Gospel to the ends of the earth. Information Technology has become a vital component of churches worldwide and it is crucial especially for persecuted countries around the world.
Information Technology is a God-given tool for Christians to evangelize the world in today's era. Through GNIT learning, you will receive the necessary knowledge and skills to be trained and equipped with the noble knowledge of God's Word as well as technological skills applicable to various Christian careers.
GNIT equips Christian IT leaders to fulfill the Great Commission of Jesus Christ in the era of knowledge and information through Christian IT professional education institute,  GNIT College.
Transform Yourself through G&IT College Programs
We provide online and onsite education for students worldwide through a specially designed online education system. Our educational programs accommodate diversified tracks in addition to faith training programs.
Many companies, organizations and institutions of Christian faith are looking for learners from G&IT. G&IT members play an important role in delivering the Gospel of God in their respective positions.
We have been privileged to train many Christian IT talents through various programs. These valuable scholars are now playing important roles in the ministry of spreading the Gospel of God in their respective capacities using technology skills they have acquired.
Find Answers with G&IT Learning
In the world, many talented people learn technology, but they don't know how to utilize the technology. G&IT not only teaches skills, but also has helped students strengthen their religious roots.
 We provide clear answers to students' fundamental questions about why we need to learn technology, why we need technology, how it relates to Jesus and the Gospel and how technology can be used for the building of the Kingdom of God.
 Technology education based on the students' thorough religious and biblical understanding has made them learn the meaning of their daily schooling, and students are learning sincerely and earnestly in our curriculum. As a result, students at G&IT were able to continue to hone their skill sets and gain a faith interpretation and foundation for them to grow further as Christian IT leaders.